Installation and maintenance of your air conditioning in Charlieu
Charlieu Chauffage, concerned about your comfort
For your daily comfort and your well being Charlieu chauffage studies the best solution of air conditioning and air treatment.
Whether you are at work or at home, reversible air conditioners cool the atmosphere of your home in summer and heat it at your convenience in winter or in the middle season.
With Charlieu Chauffage, enjoy comfort all year round.
Whether you are a professional or a private individual, we offer you a tailor-made service that takes into account the supply of equipment, installation, maintenance and troubleshooting of your air conditioning system. You also have the possibility to subscribe to a maintenance contract for your air conditioning equipment for a quick and less expensive breakdown service.

Your air conditioning expert in Charlieu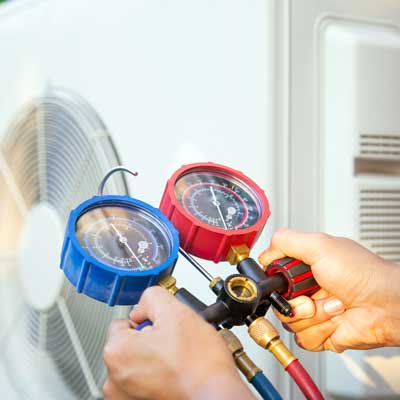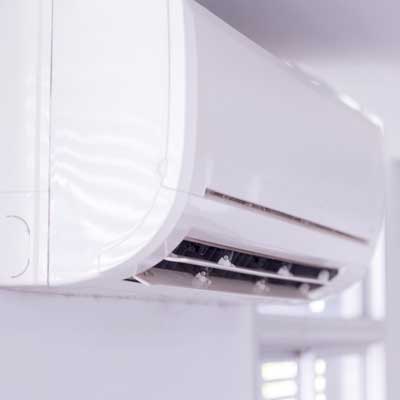 Depending on the surface to be cooled, we will advise you on the appropriate cooling system. Rooms in a house or a factory workshop require different equipment to ensure optimal cooling according to your needs and budget. We provide you with several solutions and models of air conditioners: the mono or multi split (mobile, wall-mounted, console, ceiling-mounted).
For the installation of your air conditioners, we intervene as far as Marcigny, Paray-le-Monial and in the Allier region.

Reversible air conditioners
Reversible air conditioning for your home in Charlieu
Reversible air conditioning allows you to heat and cool your rooms. It is therefore possible for you to get heating in winter with your air conditioner. Only one installation is required to heat or cool you. This technique also allows you to reduce your energy bills.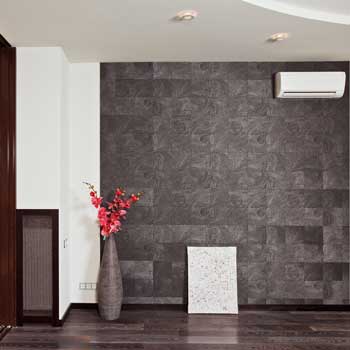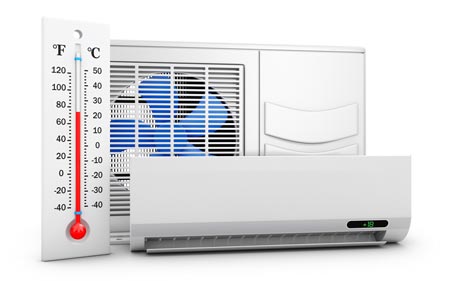 After-sales service and hotline

Qualified personnel and compliance with safety standards

Prompt intervention and adherence to agreed deadlines

On-site visit for the study of your projects

Practical and personalized advice

Complete study and free estimate

Annual flat rate proposal for your heating system
Troubleshooting your air conditioning
For your troubleshooting, we solve all your problems related to your air conditioning. From troubleshooting to replacing your used equipment, we have the right solution.



+ more than 30 years of experience

Complete study and free estimate



Our certifications for your work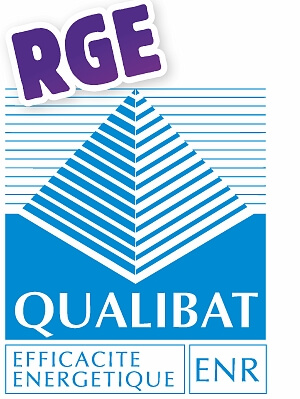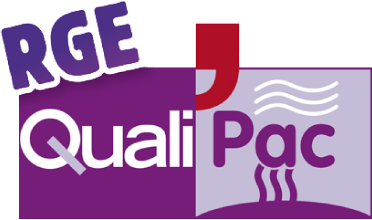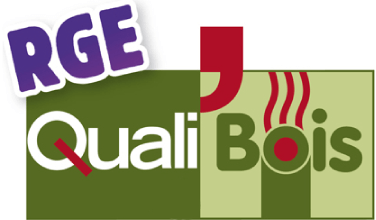 Our RGE qualification allows you to benefit from subsidies and state aid to carry out your energy saving work.
Ask for your free quote

Contact us today for a free, no-obligation quote