Plumber-heater since 1989 in Charlieu
Charlieu Chauffage, at your side for your comfort and well-being
For nearly 30 years, our company has been accompanying you in your heating and plumbing projects. We put at your disposal our experience and know-how to carry out your new or renovation work. We meet all your wishes to optimize your comfort and well-being in your living or working place. Whether you are a private individual, a professional or a community, our experts are mobilized. We work on your boilers, your radiators, your underfloor heating, your stoves, your water heaters, your fan coil units…

Installation and adjustments of your boiler with Charlieu Chauffage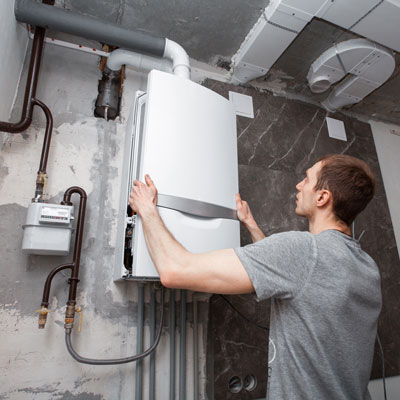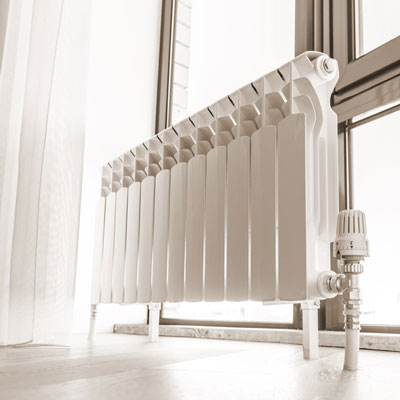 We will install your boiler or replace the old one. We offer you a wide choice of models according to your home, your budget and your expectations in terms of energy choice: gas boiler, condensing boiler, wood boiler, oil boiler… We also proceed to the restarting of your boiler after a long shutdown and to the annual maintenance of your existing boiler.
We intervene as far as Marcigny, Paray-le-Monial and in the Allier for the installation of your equipment.

Maintenance of your boiler
Maintain your heating system
A well-maintained heating system is a heating system that works better and longer.
Troubleshooting and pipe repairs, radiator de-bottlenecking, boiler maintenance (low temperature boiler, condensing boiler, wood boiler…) our qualified professionals provide these services.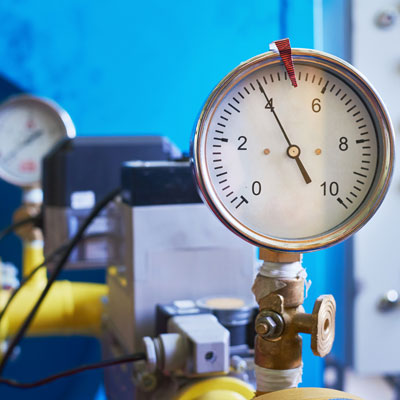 Installation of your wood boiler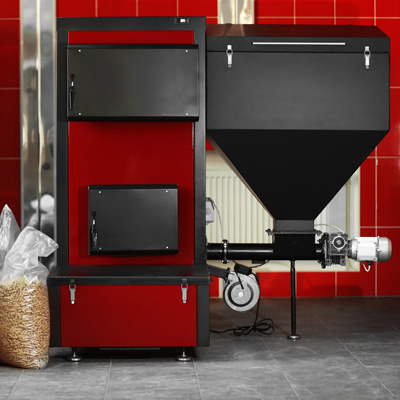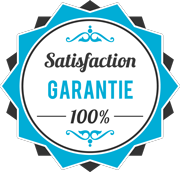 Renewable energies are our future and the future of our planet. There is an economical heating system for this: the wood boiler, or pellet boiler, which will allow you to reduce your heating bills.
The operation of a pellet boiler is similar to the operation of an oil boiler: the appliance burns a fuel, in this case pellets, to produce heat. You can also connect your pellet boiler to a water tank to produce domestic hot water.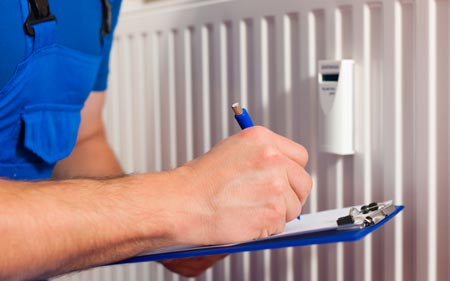 After-sales service and hotline

Qualified personnel and compliance with safety standards

Prompt intervention and adherence to agreed deadlines

On-site visit for the study of your projects

Practical and personalized advice

Complete study and free estimate

Annual flat rate proposal for your heating system
Troubleshooting: we intervene 7 days a week!
Our company, Charlieu Chauffage, is located in Charlieu in the department of the Loire (42), and places at your disposal its staff of qualified heating engineers and plumbers for all your emergency interventions. We intervene in the departments of the Loire, Saône–et–Loire and Allier.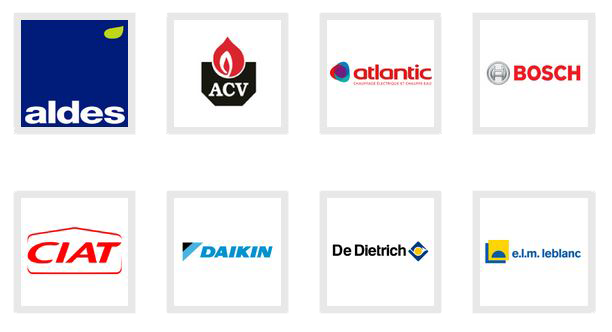 + more than 30 years of experience

Complete study and free estimate



Our certifications for your work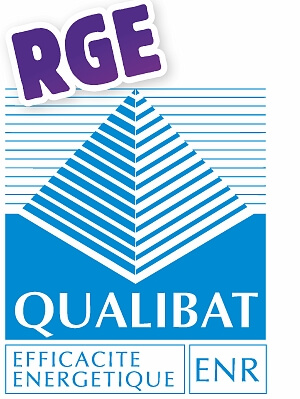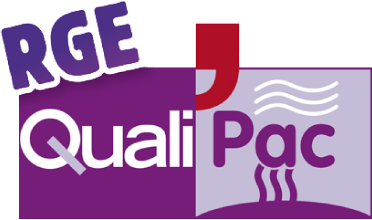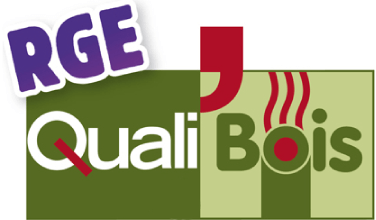 Our RGE qualification allows you to benefit from subsidies and state aid to carry out your energy saving work.
Ask for your free quote

Contact us today for a free, no-obligation quote