Heat pump and thermodynamic water heater, alternative solutions in Charlieu
Charlieu Chauffage, your renewable energy solutions
Plumbing, air conditioning and heating, our company, Charlieu Chauffage, specializes in renewable energies: air-to-air or air-to-water heat pumps and thermodynamic water heaters. Whether you are an individual, a professional or a community, our experts are mobilized. We carry out thermal studies, troubleshooting and diagnosis of your installations. We optimise your equipment and provide you with the advice you need to cool and heat your living or working space. For the installation of your installations, we intervene as far as Marcigny, Paray-le-Monial and in the Allier region.
These heating systems using renewable energies allow you to benefit from tax advantages with a tax credit.

An ecological and economical solution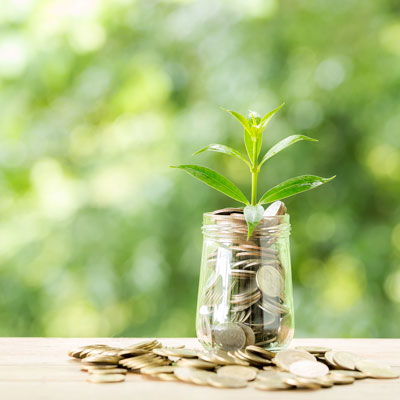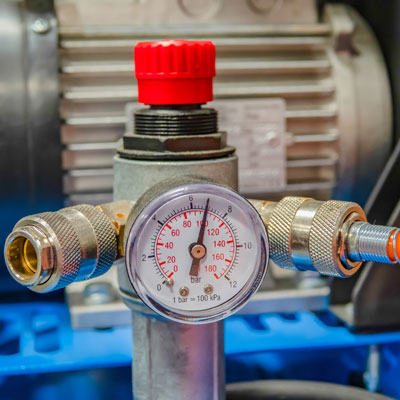 Air–to–air or air–to–water heat pumps, these two types of heat pumps can both heat and cool a room. The system captures the elements naturally present in your environment to heat a liquid that will then release heat into the house. The principle is to bring air from an outside source into the room where you want to regulate the temperature. Via a refrigerant system, the air brought in will enable you to air–condition or heat a space, but also to heat your domestic water. This technology is particularly economical and environmentally friendly.

Thermodynamic water heater
Your specialist in renewable energies
The thermodynamic water heater uses air to heat the water you need every day. This technique is based on the use of a heat pump and a storage tank. If your hot water consumption is high, then electricity takes over to heat the water you need. This technique is an alternative and ecological solution.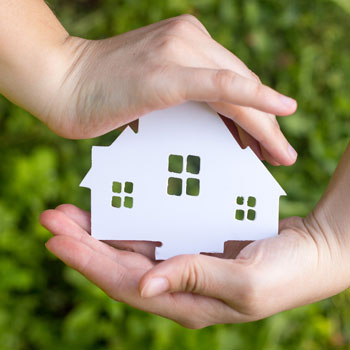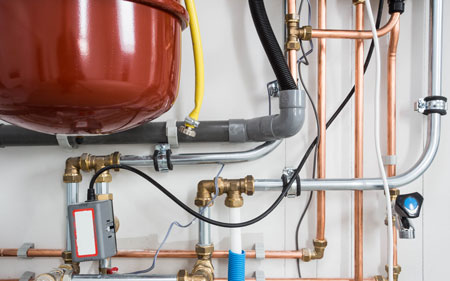 After-sales service and hotline

Qualified personnel and compliance with safety standards

Prompt intervention and adherence to agreed deadlines

On-site visit for the study of your projects

Practical and personalized advice

Complete study and free estimate

Annual flat rate proposal for your heating system
Troubleshooting your heat pumps and water heaters
For your troubleshooting, we solve all your problems related to your heating or air conditioning system. From finding leaks or breakdowns to replacing your used equipment, we have the right solution.



+ more than 30 years of experience

Complete study and free estimate



Our certifications for your work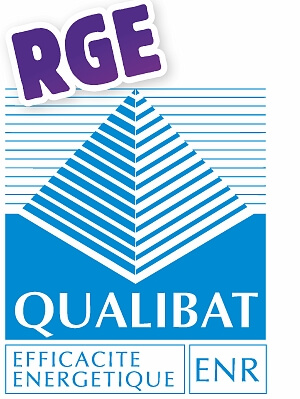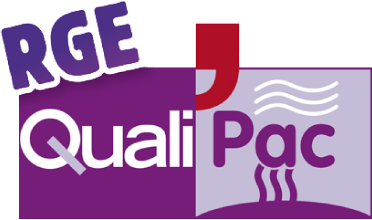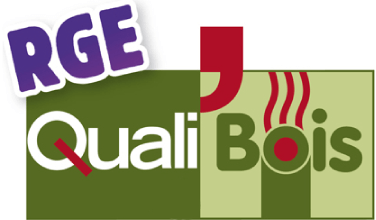 Our RGE qualification allows you to benefit from subsidies and state aid to carry out your energy saving work.
Ask for your free quote

Contact us today for a free, no-obligation quote